Vision &
Mission.
---
VISION
Every Filipino has access to responsive neurological healthcare.
---
MISSION
We are a sustainable organization providing support for quality neurological health and services for qualified indigent patients of the University of the Philippines – Philippine General Hospital (UP-PGH) Department of Neurosciences and those of its alumni.
---
CORE VALUES
Commitment
Competent & Compassionate Care
Creative Collaboration
---
Hope begins with extending a hand
About Let's Save the Brain Foundation, Inc.
Let's Save the Brain Foundation, Inc. was established in 2012 by a group of neuroscientists in response to the plight of indigent patients at the Dept. of Neurosciences, University of the Philippines – Philippine General Hospital (UP-PGH). Many of them would be discharged permanently disabled or even die because they could not afford to pay for expensive procedures or treatments that could save their lives.
Their life-threatening neurological conditions include strokes, aneurysms, brain tumors, hydrocephalus, congenital malformations, central nervous system infections such as encephalitis, etc.. While confinement is free and these patients do not have to pay their doctors, they still have to purchase medications, devices, and the like. For instance, one clip that prevents a brain aneurysm from bursting costs Php 13,500.00 – a prohibitive amount in their circumstances.
Since its inception, the Foundation has assisted over 600 patients with a 96% survival rate! As a result, babies with hydrocephalus have a chance at developing normally; breadwinners with aneurysms can resume working and continue to provide for their families.
No donation is too small. Do you know that just ONE PESO can pay for 3 minutes on a ventilator?
Together let's save the brain … let's save a life!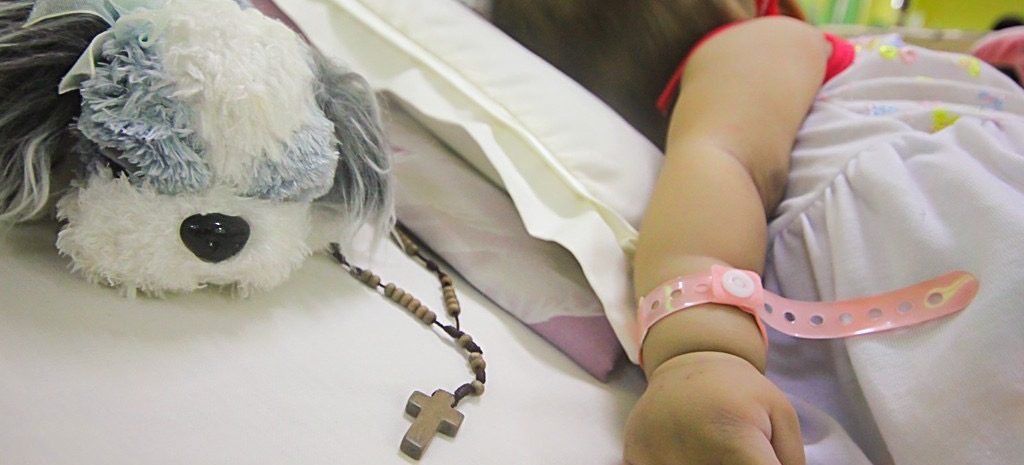 Support our
Mission.
---
By donating to LTSB, you can help a patient recover from a neurological disease.